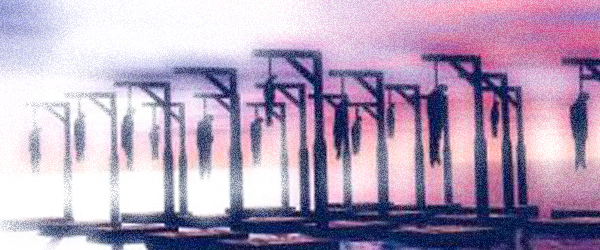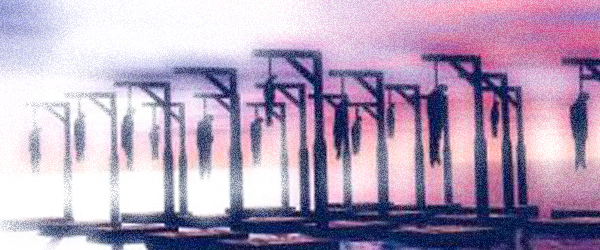 Stop Fundamentalism – All phone lines to Gohardasht prison where common prisoners are kept, have been down since Friday, reported "Iranian Human Rights Activists for Democracy in Iran" on its website today.  Families of prisoners are currently unable to get in touch with them and there are no news on the conditions inside the prison.  The activists also report that all in-person visitations have stopped for a long time.
Iran's Human Rights Activists express concerns, having news from its internal sources, that the Iranian regime officials have compiled a list of a considerable number of prisoners staying in various prisons throughout the country who are to be executed during the Christmas and New Year holiday season.
"The Iranian regime uses the holiday season every year, during which human right groups are on holidays, to carryout mass executions," warn the activists.
The organization calls on the United Nations Commissioner of Human Rights and  Iran Special Rapporteur on Human Rights, Mr. Ahmed Shaheed, to refer the Iranian regime to international judicial authorities for its severe track record in violations of human rights of Iranian citizens.
Iran passed a record number of 670 executions in 2011.  The number puts Iran at first position in number of executions relative to its population worldwide.