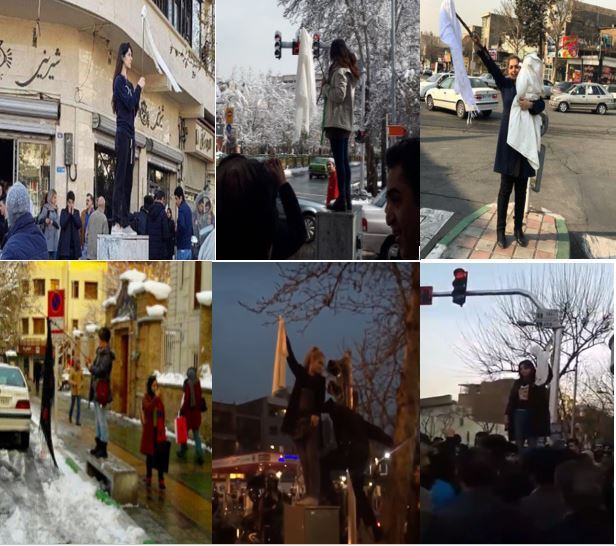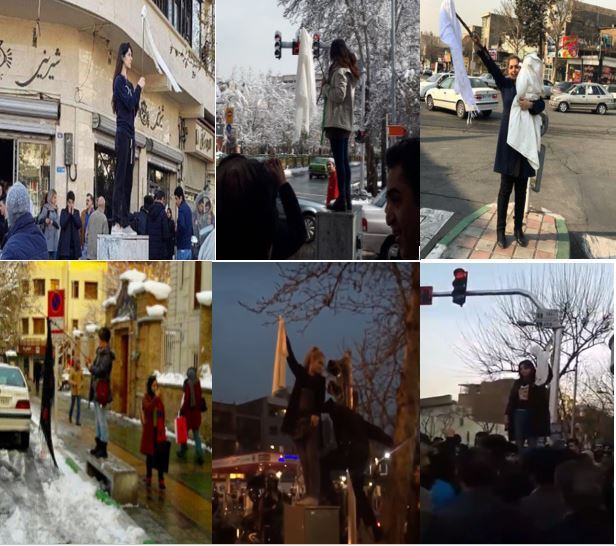 by Navid  Felker
In December, Vida Movahed stood on top of a sidewalk utility box on Revolution Street in Iran to wave her headscarf on a stick in front of her in protest at Iran's mandatory hijab laws.
An image of her posted on Instagram symbolised to the world how Iran's growing feminist movement was helping to encourage these protests and the Iranian uprising.
But Movahed had already been arrested for her protest by the time most people saw the post.
Narges Hosseini, a 32-year-old graduate student, was inspired by Movahed and assumed the same pose. As her image went viral, over 30 women were arrested for their part in the protests, which has now led to three prison sentences.
These brave women are known as #TheGirlsofRevolutionStreet and their movement has spread all over the world, with most people supporting women's rights in Iran and advocating for new laws to promote equal opportunity and end gender discrimination.
The Iranian Regime, as usual, reacted with violence and videos of these attacks on unarmed women by security forces also spread over social media and the international press.
Many outside speculated that this was the start of Iran's feminist movement, but for those inside, this is just the latest example of Iranian women standing up for their rights and the rights of others since the mullahs took over in 1979 and imposed their sexist rule.
Now, the Trump administration has put women's rights at the centre of its policy on Iran, as evidenced by Secretary of State Mike Pompeo's 12 demands for Iran.
He said: "The brutal men of the regime seem to be particularly terrified by Iranian women who are demanding their rights. As human beings with inherent dignity and inalienable rights, the women of Iran deserve the same freedoms that the men of Iran possess."
He has echoed this support on his Twitter and the State Department's Persian-language Twitter account in the past few months, even asking the Regime "what are you afraid of?"
Some are concerned that the US's support of the women's rights movement in Iran could cause the Regime to crack down more harshly on female protesters, but how could this get worse for the women of Iran?
Others are concerned that the Regime will see the Iranian people's legitimate issues as merely spurred by the US and fail to act, but the Regime has not acted to improve the lives of Iranians in the past 40 years, so why would they now?
The only real option for women's rights in Iran, is for the Iranian people to overthrow the Regime and put themselves in power.