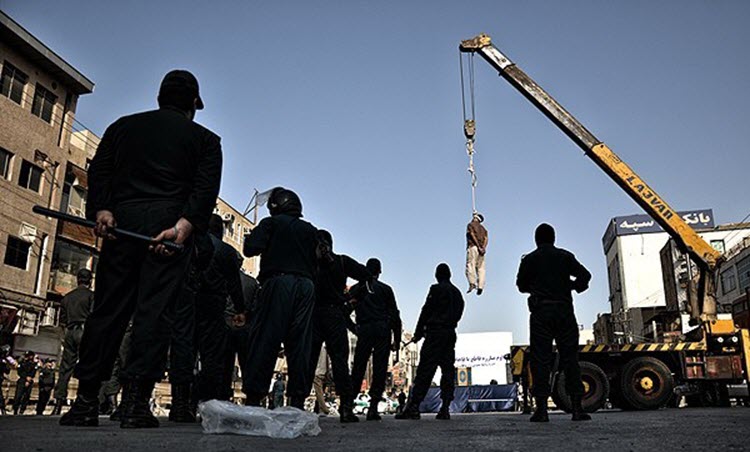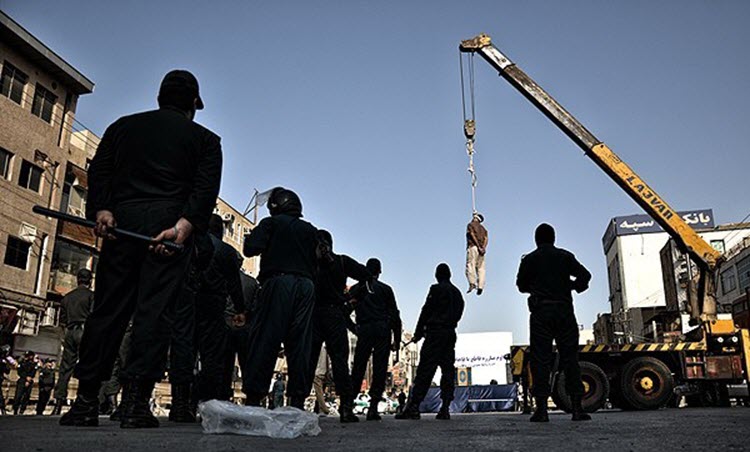 The Iranian opposition, the National Council of Resistance of Iran (NCRI), has reported that there have already been a large number of executions this month alone in Iran. 
Since the beginning of July there have been a minimum of 57 executions carried out in the country in a growing trend of mass executions. Some of the executions were carried out in public. This is clearly an attempt made by the weak regime to try to counter the overwhelming public discontent. It is also trying to use the threat of execution as a deterrent against further demonstrations and protests.
The Iranian regime has used the tactic of creating an atmosphere of fear and terror for many years in order to try to keep a hold over the people.  
The leader of the opposition, President-elect of the NCRI Mrs. Maryam Rajavi, called on the people of Iran, especially the young people, to take to the streets and protest against the arbitrary executions. She also said it was important to show families of the victims that the Iranian people have solidarity for each other. 
Rajavi also called on the international community to call Iran out for its behaviour and to reject the fascist regime. She said that the international community needs to take urgent action and must immediately call Iran out for the executions that she described as "criminal". She said that countries must condition their continuation of relations with Iran on a complete cessation of the use of the death penalty. 
On 12th July, ten prisoners were executed in Gohardasht Prison, the Central Prison of Orumiyeh and Hamedan's Prison. One of the people killed in Orumiyeh was Borzou Sheikhi, a university professor, who was executed while mentally insane. 
The day before, there were two executions in Semnan. On 10th July, there were two executions at the Prison of Gorgan and one in Mahabad. The previous day, there were ten executions in the Prison of Taybad and one in the Prison of Arak.
On 8th July, there were four prisoners executed in the Central Prison of Orumiyeh and one in the Central Prison of Rasht.
During the first five days of the months, there were 26 prisoners executed in public. These took place in the following cities: Maragheh, Orumiyeh, Gohardasht of Karaj, Rasht, Qa'emshahr, Isfahan, Zahedan, Zanjan, Kerman, Semnan, and Torbat Heydarieh where the victims were hanged in public.