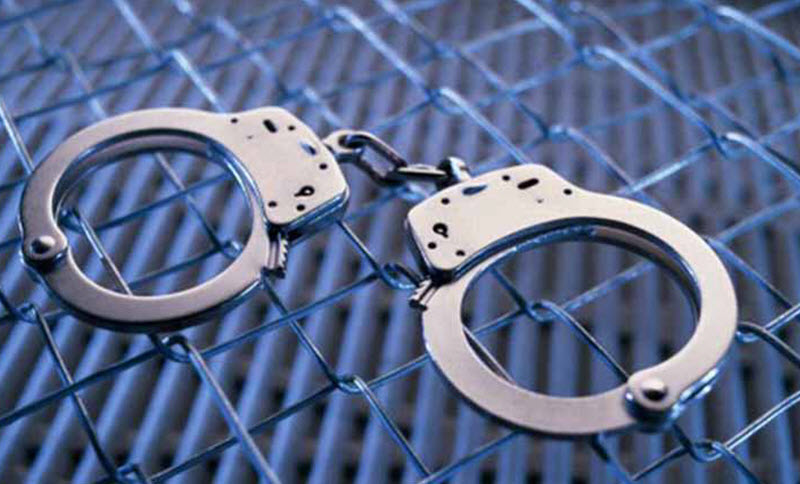 by Atousa Pilger
Security agents of the Iranian Regime have arrested at least seven Iranian Baha'is in the past ten days, according to recent reports, which were confirmed by an international Baha'i organisation.
The Geneva-based Baha'i International Community said they do not know which state-run entity is arresting the members of the religious minority or what charges they are being held on, but that at least five Iranian Baha'is have been arrested in different cities on Saturday.
This includes:
• Monireh Bavil Saqlaei, Minou Zamanipour, and Gholamhossein Mazloumi, who were all arrested at their homes in Tehran and taken to the notorious Evin prison.
• Sohaila Haqiqat, who was arrested at her home in Shiraz, southern Iran, and taken to an unknown place.
• Farid Moqaddam, who was arrested in Birjand, eastern Iran, and taken to the intelligence building of the town.
One week earlier, on August 3, Baha'i citizens Abolfazl Ansari and Rouhollah Zibaei were arrested in Karaj, 26 miles west of the capital.
All of the arrested Baha'is had their homes ransacked by the intelligence agents, who took away their personal effects, including laptops, smartphones, IDs, and bank statements.
Interestingly, authorities have not announced any charges against the detainees, which is extremely odd and leads many to believe that the Regime does not have a legitimate reason to arrest these people.
Just four days before these arrests began, intelligence agents raided the house of Baha'i leader Jamaloddin Khanjani, interrogated him and his family, and confiscated his personal belongings.
Khanjani was arrested in 2008, along with six more Baha'i community leaders, and sentenced to ten years for practicing his faith. He was released in early 2017 after serving his sentence.
The Baha'i are a peaceful religious minority, a branch of Islam that sprung up in the 19th century, but the ruling Shiite Regime in Iran sees them Iran as deviants and frequently persecutes members. This can include being arrested, but one of the most frequent ways that the Regime represses the Baha'i is by denying them education.
In 1991, Supreme Leader Ayatollah Ali Khamenei approved an article to the Supreme Cultural Revolution Council's Student Qualification Regulations, which stated that students taking the national enrolment exam must either be Muslim or followers of other constitutionally sanctioned religions, like Christianity, Judaism, and Sunni Islam.
Another article in the regulations states that Baha'i student will be expelled from university if their religion is discovered after enrolment.