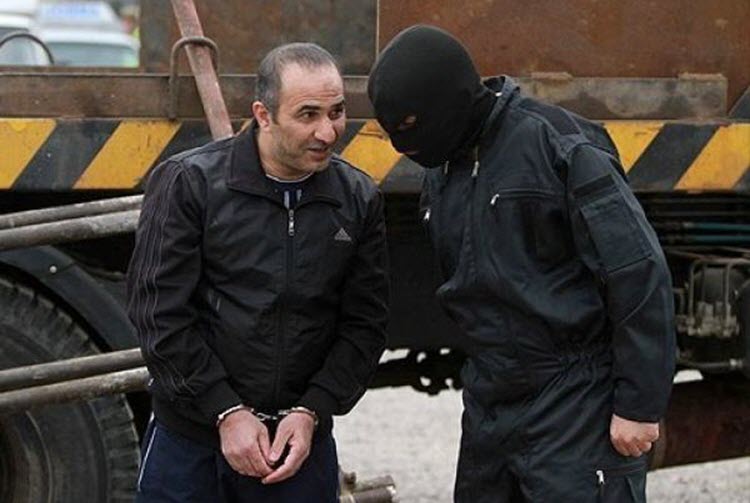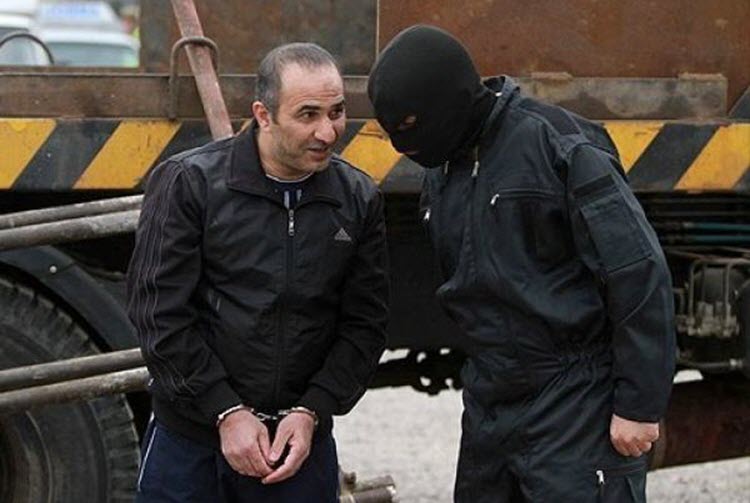 Alexandra Sims for The Independent has reported that Reprieve, a human rights charity has raised concerns about the European Union preparing to fund Iranian anti-narcotics programmes that are responsible for mass executions in Iran.
Reprieve said it was concerned that the "new page" in EU-Iran relations that was announced earlier this year involves the EU funding UN anti-narcotics programmes that support Iran's drug police which carry out hundreds of executions in Iran every year. Reprieve has asked for "urgent clarification" on the matter after reports in Iran state media claim that a senior official in the UN Office on Drugs and Crime (UNODC) confirmed that the EU is planning to support drug enforcement in Iran. 
Reprieve addressed the letter to Frederica Mogherini EU foreign policy chief and it was signed by Human Rights Watch and Iran Human Rights. The Iran Daily said Alex P Schmid confirmed "the European Union has positive evaluation of Iran's performance in the anti-narcotics fight" and the "European Commission is eager to earmark new funds to Iran for the purpose". Apparently Denmark, Sweden and Norway are prepared to allocate funds to Iran. 
Sims points out that at least one thousand people were executed in Iran during the course of 2015, with most of them being because of drug offences. Reprieve reported that 474 drug offenders were executed in Iran in 2014 and 682 in 2015.
Mohammad Bagher Olfat, the deputy head of the judiciary, admitted that the threat of execution has not had an effect on drug trafficking statistics. 
The letter by Reprieve reads: "Counter-narcotics support programmes in Iran risk enabling death sentences by urging Iranian drug police to demonstrate increased arrests, higher conviction rates, and larger seizure sizes – all of which end up encouraging capital convictions in a judicial system that fails to meet the minimum standards of due process and where the death penalty is one of the required punishments for seizures of more than 30g of illegal drugs."
In October, a draft resolution by the European Parliament has urged the European Commission to ensure that any assistance given to Iran is not used to commit further violations of human rights in the country.
Earlier in the year the EU, in a statement to the UN General Assembly, pointed out that "imposing the death penalty for drug offences is against the norms of international law".  That month Mogherini announced that Iran and the EU had "turned a new page" in their diplomatic relations. 
Director of the Death Penalty Team of Reprieve Maya Foa said: "Iran continues to hang hundreds of alleged non-violent drug offenders every year in a brutal and ineffective war on drugs. In light of these abuses, many national Governments across Europe have refused to provide support for Iran's anti-narcotics efforts – rightly acknowledging that this would put them at risk of complicity in the country's execution spree. Given many member states' refusal to fund such raids, and the EU's clear and categorical opposition to the death penalty, it would be hypocritical and unacceptable for the EU to provide support to Iran's execution machine. The EU should urgently disavow comments by the UN drugs agency that it is willing to do just that".