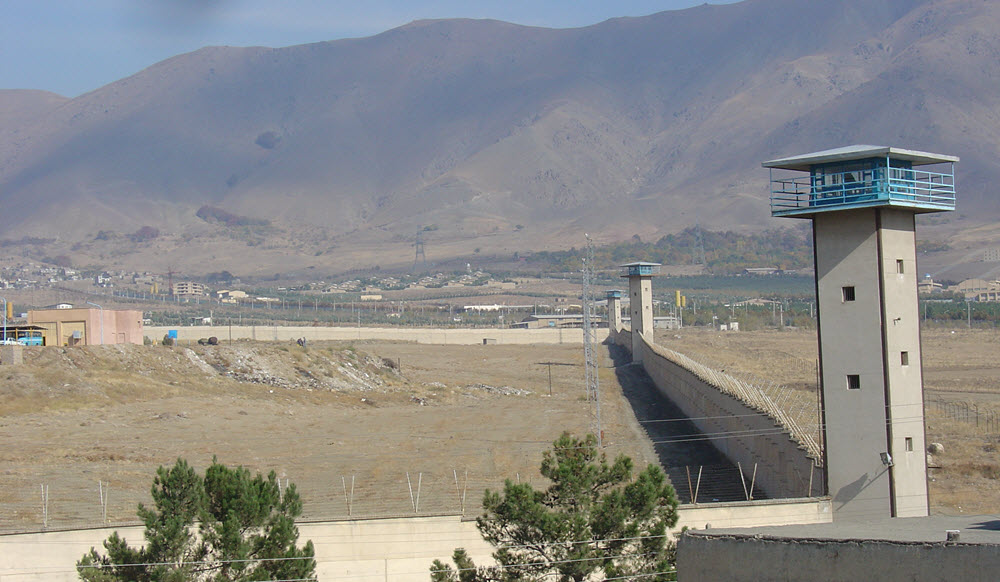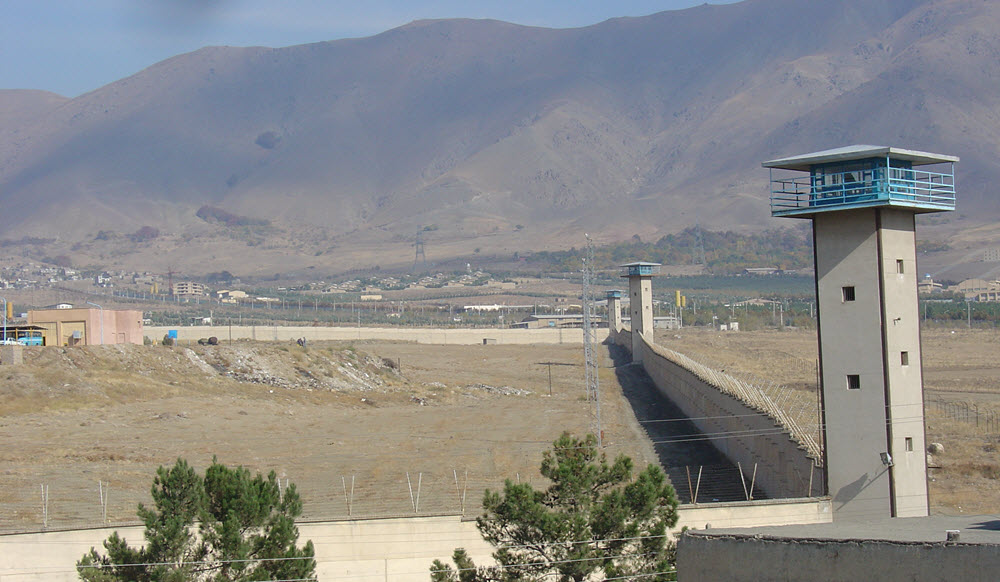 by Atousa Pilger
Political prisoners in Iran are still being treated very poorly and criticism is mounting against the Iranian authorities. Even though there have been international condemnations of the abuse prisoners are subjected to, the authorities have not relented.
However, analysts say that the Iranian regime is complacent because it has been left unchallenged in other areas in which they have been condemned. For example, Iran is involved in brutal and violent conflicts in Syria, Iraq and Yemen.
Iran has nothing to fear for as long as the international inaction continues.
Analysts point out that the US has very little leverage in the Middle East and no other nations want to hold Iran accountable.
At present, there are several dozen prisoners on hunger strike. It commenced over a month ago when the prisoners decided to take action following the cruel and inhuman conditions that they are forced to deal with.
Dissidents in Iran have been suppressed and threatened for many decades. People who voice political opposition in Iran risk being arrested, tortured and even executed – simply for voicing their opinions.
However, resistance is growing in the country and the people are fighting for freedom. There are more and more public demonstrations being carried out, and prisoners are protesting in the only way they can – hunger striking and speaking the truth. Prisoners have been smuggling letters out of prison in which they detail what is happening behind closed doors.
The prisoners on hunger strike are supported by people across the whole country and internationally. However, the authorities are not fazed by this.
In fact, the regime is angry at the prisoners because of the resistance it is stirring up in society. Abbas Jafari-Dolatabadi, the prosecutor general of Tehran, said recently that hunger strikes are pointless because it will not change anything.
He said: "We say to some prisoners who go on hunger strike and make other threats that these actions have failed and the judiciary will not surrender."
Amnesty International has indicated that prison conditions are not even to the most basic standards of human dignity and the country's entire prison system needs reformed. The prisoners who have been on hunger strike for over a month do not even have beds, food or water and windows have been covered over.
The organisation's deputy Middle East and North Africa director, Magdalena Mughrabi, said: "The fact that detention conditions have become so poor that desperate prisoners feel they are forced to go on hunger strike to demand the most basic standards of human dignity is disgraceful."