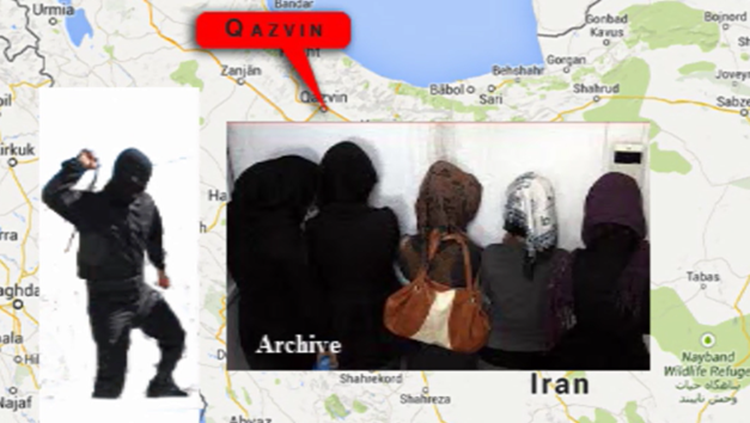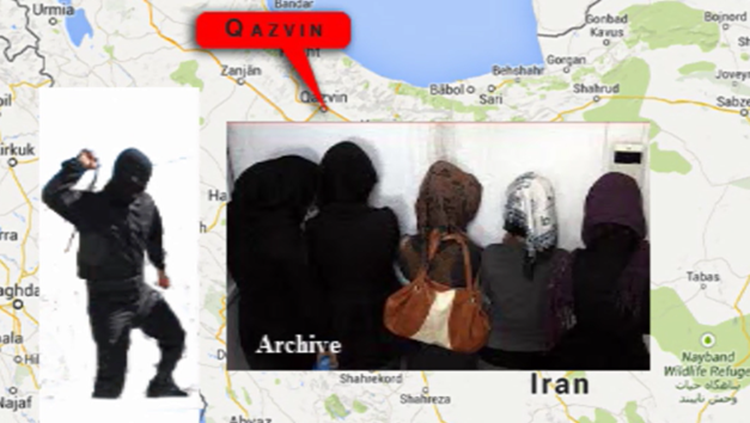 The National Council of Resistance of Iran (NCRI) has reported that around 35 young men and women have been flogged for attending a mixed-gender party near Qazvin, approximately 140 kilometres northwest of the Iranian capital Tehran. They were celebrating their graduation ceremony.
The Mizan news agency which is affiliated to the fundamentalist regime's judiciary, reported on Thursday 26th May that the regime's Prosecutor in Qazvin and a notorious mullah, Ismaeil Sadeqi Niaraki, said a special court session was held once the young men and women who attended the party were rounded up.
He said: "After we received information that a large number of men and women were mingling in a villa in the suburbs of Qazvin … all the participants at the party were arrested." He also confirmed that the next day the "morality police" carried out 99 lashes on each of the young people that were detained.
Niaraki said that, given the social significance of mixed-gender partying, "this once again required a firm response by the judiciary in quickly reviewing and implementing the law. (…) Thanks God that the police questioning, investigation, court hearing, verdict and implementation of the punishment all took place in less than 24 hours."
The regime's prosecutor added that the judiciary would not tolerate the actions of "law-breakers who use excuses such as freedom and having fun in birthday parties and graduation ceremonies". Young people, he said, should be careful about how they behave as being arrested for participating in mixed-gender parties and receiving sentences is a crime that could affect future education and employment prospects.
On Thursday, Shahin Gobadi of the Foreign Affairs Committee of the NCRI said that this barbaric act is one more example that moderation during Hassan Rouhani's presidency is nothing but a myth. He said: "Three years after Rouhani's Presidency the human rights situation in Iran is deteriorating in every aspect. This also shows the regime's fragile state and total isolation among the Iranian people, in particular among the youths. The notion advocated by some in the West that this regime has a future is totally naive."