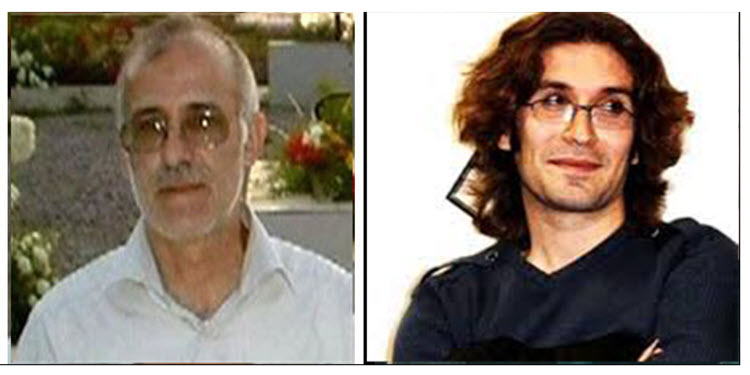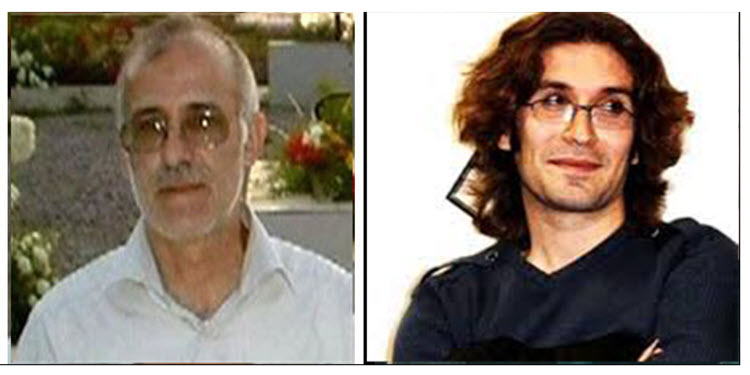 On 4th January reports circulated about political prisoner Ali Moezzi going missing in unusual circumstances. Moezzi was serving a sentence at Gohardasht Prison near the Iranian capital Tehran. He had served his sentence and should have been released over the past few weeks, but he was given an additional year. 
Moezzi has been repressed by the Iranian regime for the past three decades. He spent several years during the eighties in prison due to his links with the Mujahedin-e Khalq (PMOI/MEK) – the opposition group.
In 2008 he was imprisoned for visiting his daughters in Camp Ashraf in Iraq. Three years later and only seven months after his release, he was once again arrested. This time it was for going to the funeral of another political prisoner, an MEK activist who died in prison after being denied access to medical care. 
The regime's unwillingness to release Moezzi once he had finished his term shows that it is threatened by activists. Moezzi had been explicitly told he would not leave prison alive and had been routinely beaten and tortured over the years. 
In Iran, prisoners have been ill-treated for decades, with authorities showing no regard for the health or well-being of prisoners. 
Arash Sadeghi is a political prisoner who is serving a 15 year sentence due to the human rights activities that he has carried out in the past (peacefully). His wife was arrested because of an unpublished story she had written, so Sadeghi started a hunger strike in protest. More than 70 days later the authorities released his wife from pre-trial detention, not because they were worried about Sadeghi's health which was in serious danger. Rather, the massive outpouring of international support meant the Iranian regime could not ignore the situation. 
The Iranian regime does not think twice about the lives at stake, especially with regards to political prisoners. Because of the increasing attention to such situations, the regime – in order to escape public scrutiny – is letting people die rather than executing them. 
By taking Moezzi and putting him in a secret location, the public cannot see or hear about his suffering. The Iranian regime thus has plausible deniability. We must not let the regime get away with acting in the shadows. International attention to the issue is required, and leaders from all over the world need to do what they can to help the political prisoners in Iran. 
If the international community remains silent, it is telling the Iranian regime that it is permitted to carry on with its countless human rights abuses. We must not condone the regime's actions.