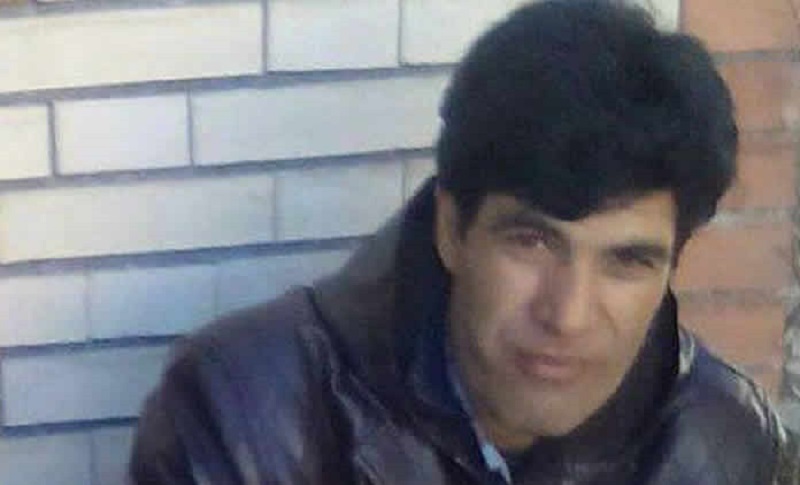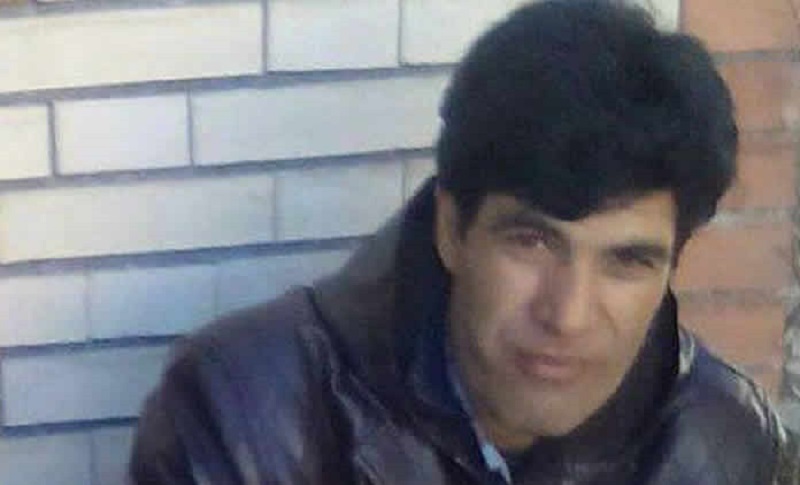 By Azita Carlson
Ardebil prison's authorities prevented Rahim Gholami from being transferred to the hospital. Rahim Gholami, poet and writer, has been in Ardebil prison since September 17, 2019. Prison's authorities deprived Gholami from access to medical treatment despite his poor health condition.
Gholami is suffering from recurrent kidney disease (kidney stones) and breathing disorders. During his incarceration, his health condition has deteriorated and he must use spray for his breathing problem.
Security forces arrested Gholami in March. Shortly after, a branch of the regime's Revolutionary Court charged him with "membership in the Gamaj organization, propaganda against the regime, and insulting the leadership."
In April, he was temporarily released on bail and was later sentenced to a year in prison. Another appeals court confirmed his sentence in September and he was transferred to Ardebil prison.
Rahim Gholami is currently in Ward 1 of the Ardebil prison, along with Mojtaba Parvin, another civil rights activist. The two prisoners are kept along with dangerous criminals in breach of international norms. The Iranian regime has a history of mixing political prisoners with dangerous prisoners and creating the grounds for their persecution. In several cases, prison authorities have incited dangerous prisoners to assault and even murder political prisoners.
Rahim Gholami activities include defending the rights of religious and ethnic minorities in Iran. He has been arrested on several occasions for his activities. In 2008, the first branch of the Revolutionary Court in Ardebil sentenced him to five years in prison and exile to Hamedan. His sentenced was later reduced to a year in prison, and he was released in October 2010.
In the past months, the Iranian regime has increased pressure on political prisoners as well as labor and civil rights activists. Iranian authorities have deprived other political prisoners such as Arash Sadeghi and Majid Assadi from medical care. The deprivation of prisoners from hygiene and medical care is a known form of torture in the regime's prisons.
The month of October was marked by Iran's crackdown on freedom of expression.
October 2019 Human Rights Report:
• At least 18 people including a man convicted as juvenile, were executed in October. Two men were executed in public.
• A man has had his fingers cut off by Iranian authorities for stealing, in Sari Prison in Mazandaran Province, northern Iran.
• The Iranian regime has continued its use of cruel and inhumane punishment against rights activists to prevent the spread of increasing protests in Iran.
• Maryam Akbari Monfared and Atena Daemi among the political prisoners who prison authorities have blocked from contact with their families.
• At least eight people from Iran's Baha'i minority have been arrested while seven others were handed prison sentences. Furthermore, five stores belonging to the members of the minority were sealed.
• Converted Iranian Christian Rokhsareh Qanbari, presented herself at Shahid Kachooei Prison in her home city of Karaj to begin a one-year jail sentence.
• At least 38 Kurdish, 15 Arabs, 10 Turkish and one Baluchi citizens were arrested by security and intelligence agents.