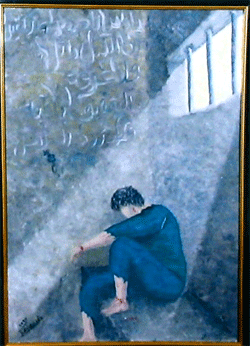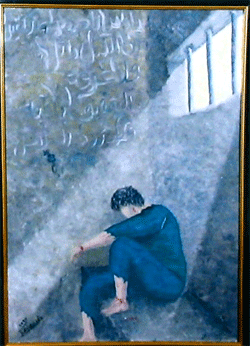 A political prisoner currently on death row has been on a hunger strike since May 12 and is determined to continue.
A judge threatened Habibollah Golparipour, the striking prisoner that his execution will be carried out immediately if he does not end his hunger strike.
"I know I will be hanged soon." said Golparipour in response to the judge, continuing that, "I would rather die my own way and will do it in way that would bring shame to you."
According to reports, Golparipour is now unconscious and in critical physical condition on his eighteenth day of hunger strike.
Golparipour was born in Sanandaj, Kurdistan. The Iranian regime sentenced him to death on charges of "Moharebeh" or waging war against God.