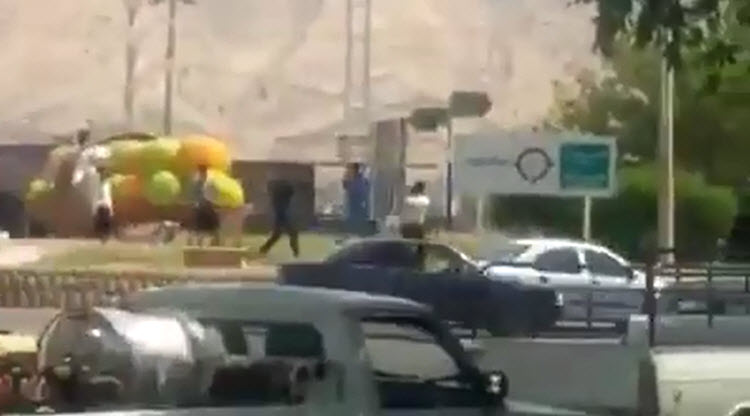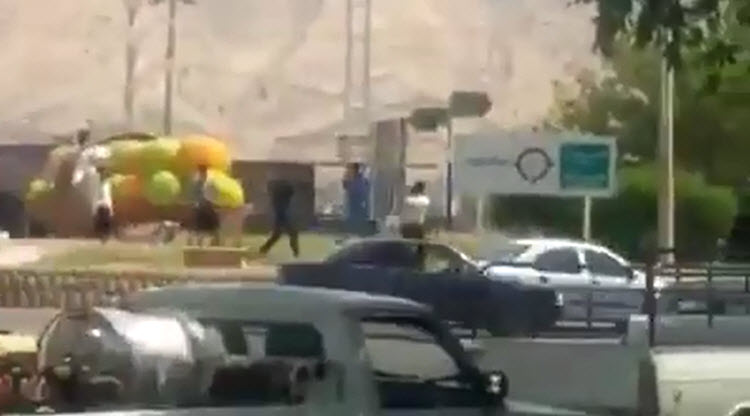 Iranian resistance forces have smuggled a video out of Iran which shows a man being flogged the fundamentalist regime.
The video, broadcast on the website for the National Council of Resistance of Iran, was filmed at Kouhpayeh Park in Shiraz, southern Iran.
Unfortunately, this is just the latest in a long line of human rights' abuses.
Last month, a group of 35 young adults were flogged for attending a mixed-gender party.
They each received 99 lashes on the same day that they were arrested and sentenced, leaving no time for appeals.
The United Nations High Commissioner for Human Rights issued a statement shortly after saying: "We condemn the outrageous flogging of up to 35 young men and women in Iran last week after they were caught holding a graduation party together in Qazvin, north of Tehran."