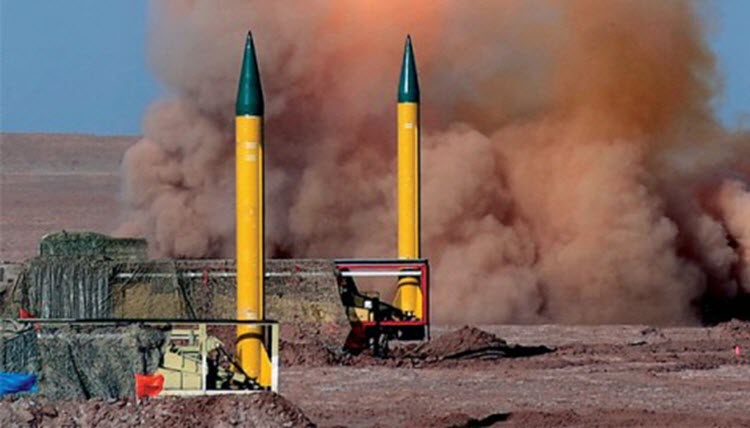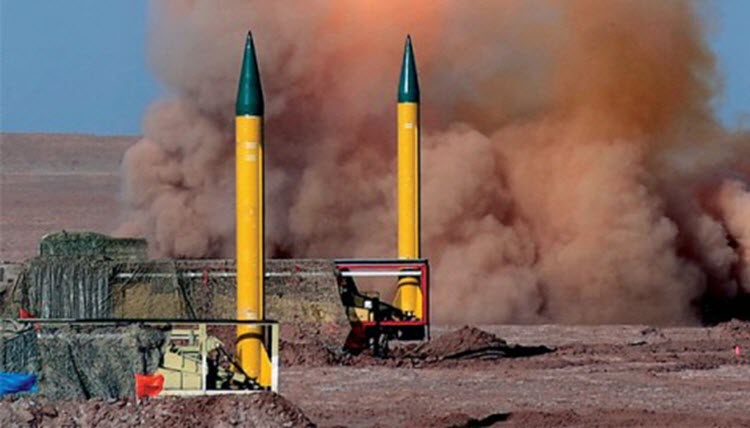 On Sunday 29th January Iran launched another ballistic missile. As a result, the United Nations Security Council will hold urgent talks on Tuesday. 
Emergency action was requested by the United States following a call for council action from the Israeli ambassador to the UN.
The US mission said in a statement: "In light of Iran's January 29 launch of a medium-range ballistic missile, the United States has requested urgent consultations of the Security Council."
The talks are due to take place at 1500 GMT after a meeting regarding Syria. 
Danny Danon, the Israeli Ambassador at the United Nations said that the missile test is a violation of the UN resolutions that prohibit Iran from firing a missile that has the possibility of carrying a nuclear warhead. 
Mr. Danon said that Iran's actions cannot be ignored and urged the Security Council to act immediately. 
He said: "The international community must not bury its head in the sand in the face of this Iranian aggression. (…) The Security Council members must act immediately in response to these Iranian actions which endanger not only Israel, but the entire Middle East."
This was the first request the new United States Ambassador to the United Nations Nikki Haley has made for council consultations. 
President Donald Trump has promised that he will strengthen ties with Israel and will crack down on Iran. He has openly criticised the Iran nuclear deal that resulted in the lifting of international sanctions against Iran. 
He will meet with Israeli Prime Minister Benjamin Netanyahu in mid-February. 
Just after the 2015 Iran nuclear deal was signed, the Security Council adopted a resolution that prohibits Iran from developing missiles "designed to carry nuclear warheads".
Last year, the US, the UK and France called for council action on the same matter. However China and Russia opposed any sanctions claiming that it would put the nuclear deal in danger. 
Chairman of the U.S. Senate Foreign Relations Committee, Senator Bob Corker, condemned the actions of Iran after it carried out the ballistic missile test. He vowed to work with the Trump administration and lawmakers to make Iran accountable for its actions. 
Several Congress members have called for sanctions for Iran on numerous occasions.