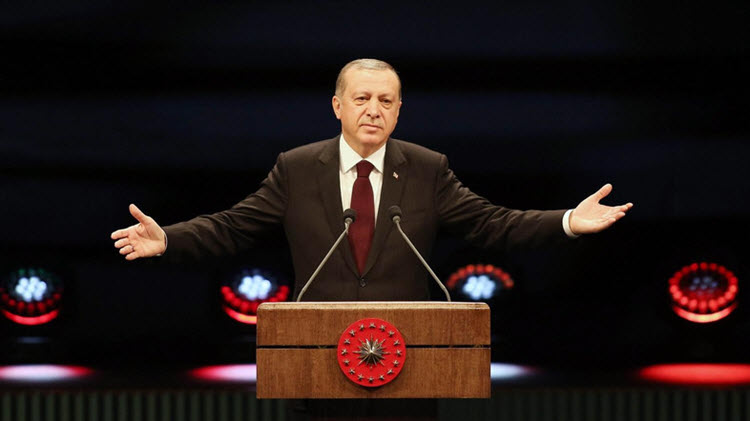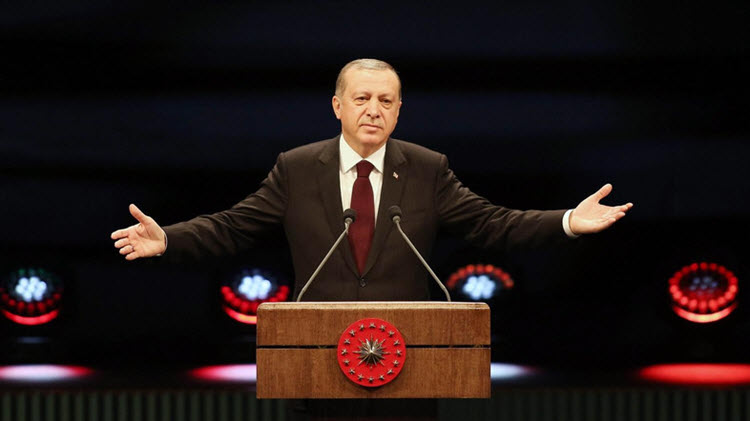 Turkish Foreign Ministry spokesman Hossein Moftuglu issued a stark warning to Iran on Monday, February 20th.
"This is neither acceptable nor understandable that a country sending foreign refugees into war, to accuse others of inflicting regional tensions," he said.
Iran must take constructive steps and instead of complaining against countries criticizing its actions, it should start re-evaluating its regional policies, he added.
These remarks by Mr. Moftuglu came after Iranian Foreign Ministry spokesman Bahram Ghassemi warned Iran's patience vis-à-vis Turkey has its limits. These words were in response to remarks made by Turkish officials.
Turkish President Recep Tayyip Erdoğan in his visit to Bahrain spoke of sectarian measures in Syria and Iraq. Various outlets cited him speaking of nationalist measures in Syria and Iraq.
Turkish Foreign Minister Molud Chavushoglu met with U.S. Vice President Mike Pence and criticized Tehran's sectarian policies in the region during his speech at the Munich Security Conference.
Chavushoglu said these policies are aimed at weakening regional countries, including Saudi Arabia, and added Turkey is against any and all religious sectarian.
In response to these remarks Iran's foreign ministry spokesman said Turkish officials are seeking to return to their imperialism era, blaming Turkey and other regional countries for the Middle East instability and insecurity.
Iran is the main sponsor of the Bashar Assad regime in Syria, and in recent years Tehran has dispatched thousands of Revolutionary Guards and Shiite militias Afghanistan, Iraq and Lebanon to Syria in the fight against opposition forces.
Afghan Shiite fighters, who fled their country and sought refuge in Iran, have been dispatched by the IRGC to Syria, and it appears the Turkish Foreign Ministry spokesman is referring to these refugees in battle.