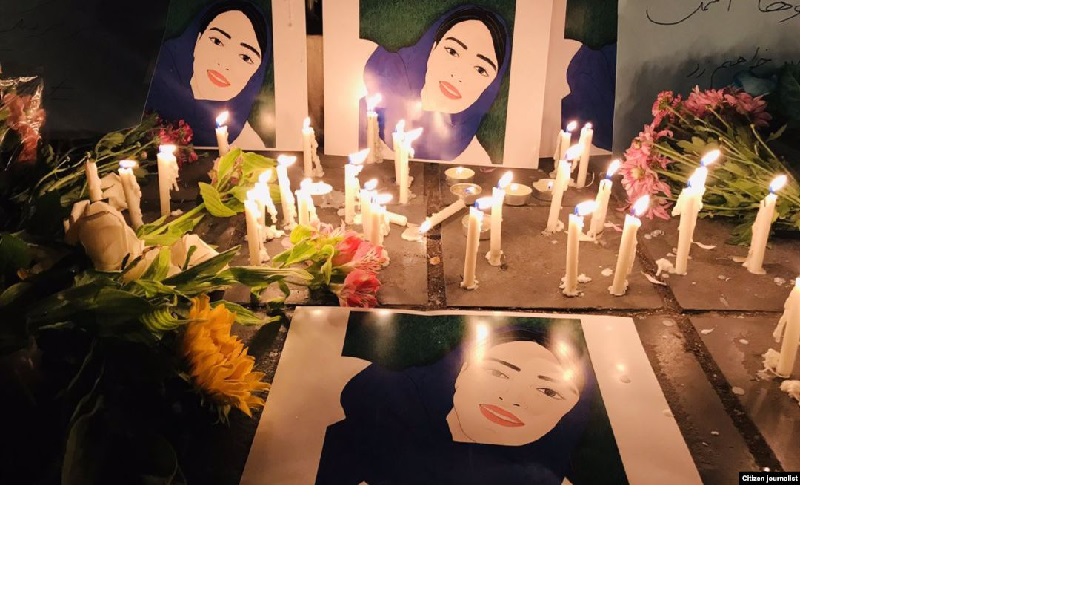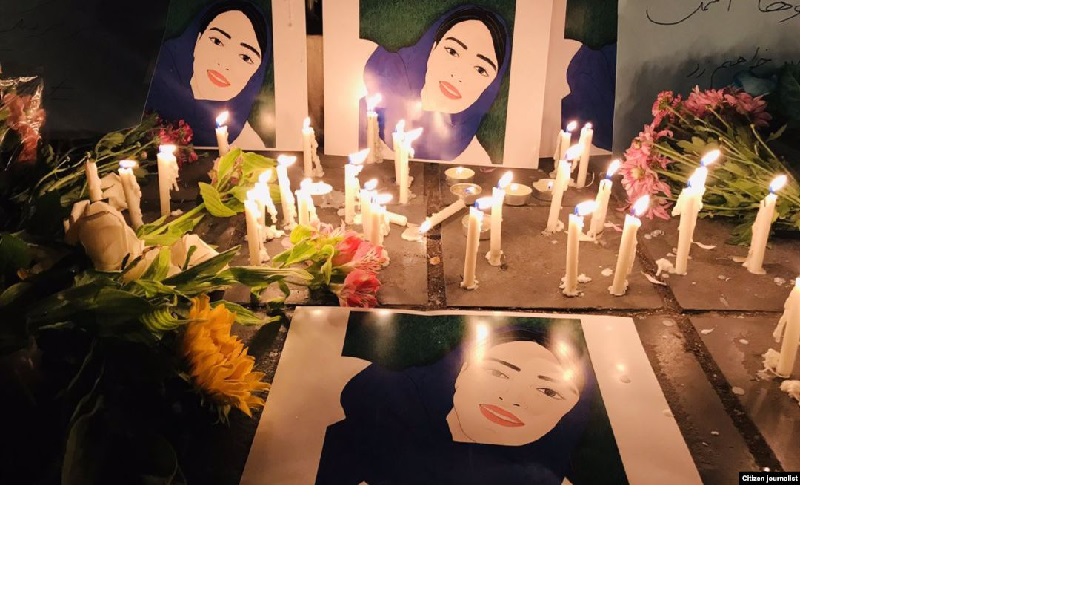 By Atousa Pilger
FIFA president Gianni Infantino said Sunday that Iranian officials have assured him that women will be able to attend the World Cup qualifier in Tehran in October
Infantino said: "We have been assured, that as of the next international game of Iran, women will be allowed to enter football stadiums… This is something very important, it is 40 years that this has not happened, with a couple of exceptions, but it is important to move to the next level and to the next stage."
Some have called Infantino's comments naïve in light of recent developments and official reactions to FIFA's deadline in Iran.
After all, young female football fan Sahar Khodayari died on September 9 from injuries sustained when she self-immolated outside a Tehran courthouse in protest to her six-month jail sentence for trying to enter the Azadi stadium to watch her favorite team play.
Her death sparked widespread outrage, but still, Tehran's Police Chief said that women would not be allowed to watch Tehran's derby last Sunday and that any woman attempting to watch the match would be arrested.
On September 19, it was reported that Mehdi Taj, president of the Iranian Football Federation, had said that the structure of stadiums in Iran are "not suitable" for female fans and that this wasn't a top priority issue for women and society. There are plenty of terrible laws targeting women in Iran, from the marriage age for girls being set at just 13 to requiring a male relative's permission to work, but they all have the same root cause: the mullahs' misogyny.
Furthermore, in August, the Islamic Revolutionary Guards Corps (IRGC) intelligence forces arrested several young women for entering a football stadium disguised as men to watch a match.
Nasser Makarem Shirazi, a religious authority who reflects the views of the mullahs' supreme leader, said in reports on August 5 that women's presence at the matches was unnecessary because they could watch the game on TV. He'd previously said that the issue of women's entrance to sports stadiums was removed from the Supreme Council of Cultural Revolution's agenda and any further discussion on it was deviatory.
Iranians are appalled by Infantino's remarks as Iranian women are paying the price, being harassed, arrested, jailed, and even killed for their right to enter stadiums. FIFA should not buy the statements of Iranian officials, which are just publicity stunts.
Before the Tehran derby on Sunday, football fans sang a song saying, "Sahar, we will always remember you", to express solidarity with Iranian women who seek to attend sports stadiums and watch their favorite teams.