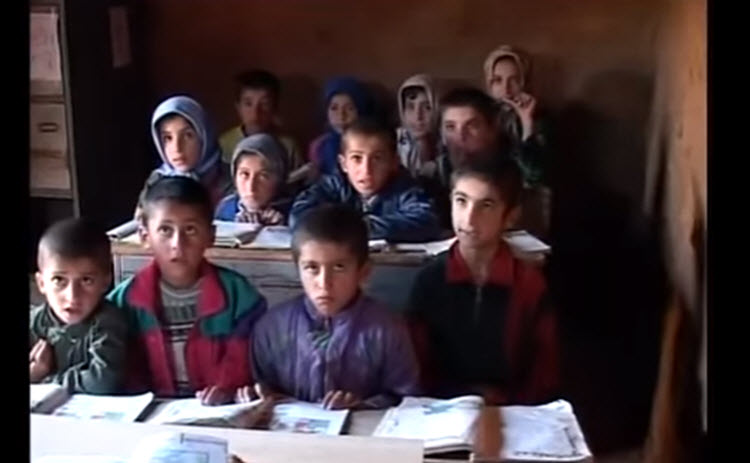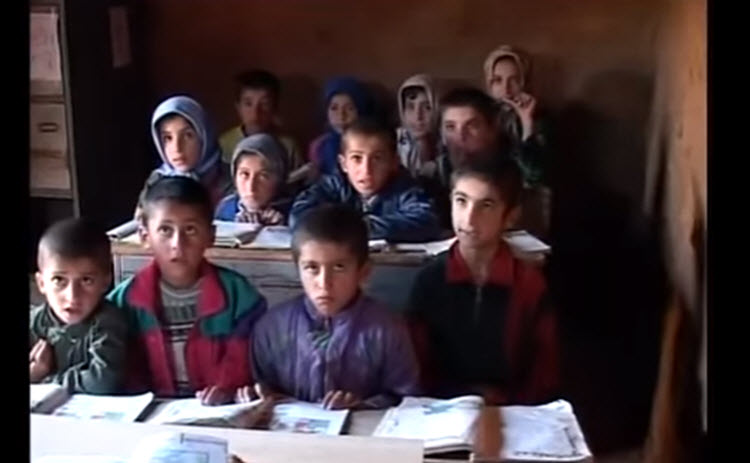 Conditions for Iranian school children have been described as worrying and shameful by a member of parliament in Iran.
Hedayatollah Khademi, the member of the regime's parliament for Izeh and Baghmelk, said: "When I visited the school in this village, I saw two places used for keeping animals. I noticed that one of them was dedicated to being used as a classroom. This is worrying, the fact that after more than 30 years from the revolution we see such places used for education in the country."
According to the state-run Tasnim news agency, he said that villages were lacking amenities, run inefficiently and causing deprivation among the citizens.
Khademi has questioned the regime's Minister of Education as to why children are being subjected to this inadequate learning environment and how far across the country this goes.
He said that if the Regime wants to paint this as a matter of cost, that they could use the money that they have embezzled over the years to help the villages, and their children, prosper.
He added: "There are many areas and villages that have these same problems while nothing has been done for them in recent years. I wonder where I should shout about this injustice. Why do the officials pay no attention to this town?"