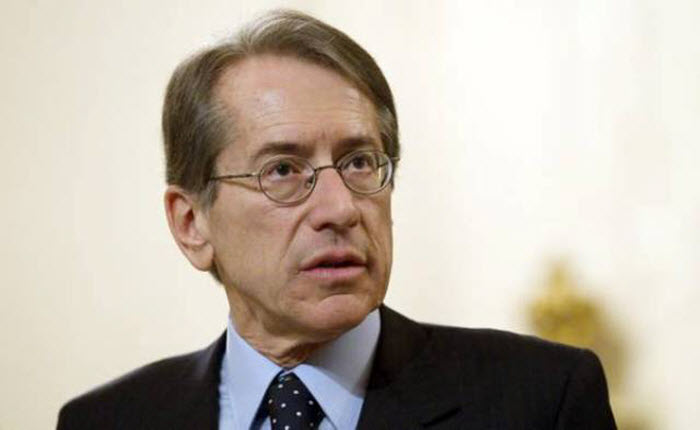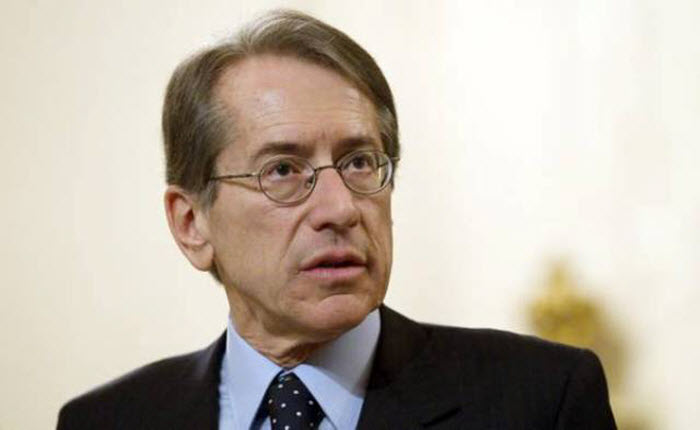 Giulio Terzi, former foreign minister of Italy, discussed the situation in Iran on 23rd September following President Hassan Rouhani's attendance at the U.N. General Assembly in New York on Thursday.
He said this visit will raise an important question: "Will the Obama administration and its political allies finally challenge the Iranian government on the human rights abuses that had gone virtually ignored while the outcome of nuclear negotiations was still uncertain?"
The Joint Comprehensive Plan of Action that was implemented in January was accompanied by the release of five Americans who had been falsely imprisoned by the Iranian judiciary. This was made out to be a possible gateway to a more "moderate" Iran, explains Terzi. However, it is now known that the Obama administration paid a $1.7 billion in "debt settlement", described by some as a ransom.
He adds that Iran has not been in full compliance with the terms of the nuclear deal, but Obama and other Western policymakers were keen to start new relations with Iran, "regardless of whether the Iranian regime had truly earned such a change".
In return for this special treatment, the regime has continue to provoke, even with more intensity than before. Last month, the IRGC naval forces took steps to threaten U.S. warships passing through the Persian Gulf. During one incident an American vessel had to fire warning shots.
Only a few weeks later, Iranian state media broadcast IRGC propaganda depicting American ships and aircraft being destroyed in waters close to Iran.
"Virtually every new statement or action coming out of Tehran seems to be more baldly aggressive than the last," Terzi said.
Due to the "growing catalog of Iranian provocations", Terzi believes it is now time for the international community to "seriously challenge the so-called moderates who are not standing in the way of those dangerous activities". Moreover, the international community should challenge the regime on other matters too, namely the country's human rights record.
The White House has always held on to the regime's "moderation" claims. However, by now, Terzi said, it should be clear that no such moderation exists. This claim of moderation is false and can no longer be used as a way of justifying relations with Iran.
Recent information from the audio-recording that was released last month proves that the officials who had a central role in the 1988 massacre are still in power today. One such person is current Justice Minister Mostafa Pourmohammadi. In 1988 he was the Intelligence Ministry's representative to the Tehran "death commission". He was tasked with selecting political prisoners for execution.
"The prevalence of such figures in today's Iranian government is a clear indication that the expectation of moderation is and always was based on an illusion."
"Challenges to the regime's foreign aggression and domestic violence cannot be expected to come from anywhere within the regime itself. They can only come from brave Iranian activists and from the international community."