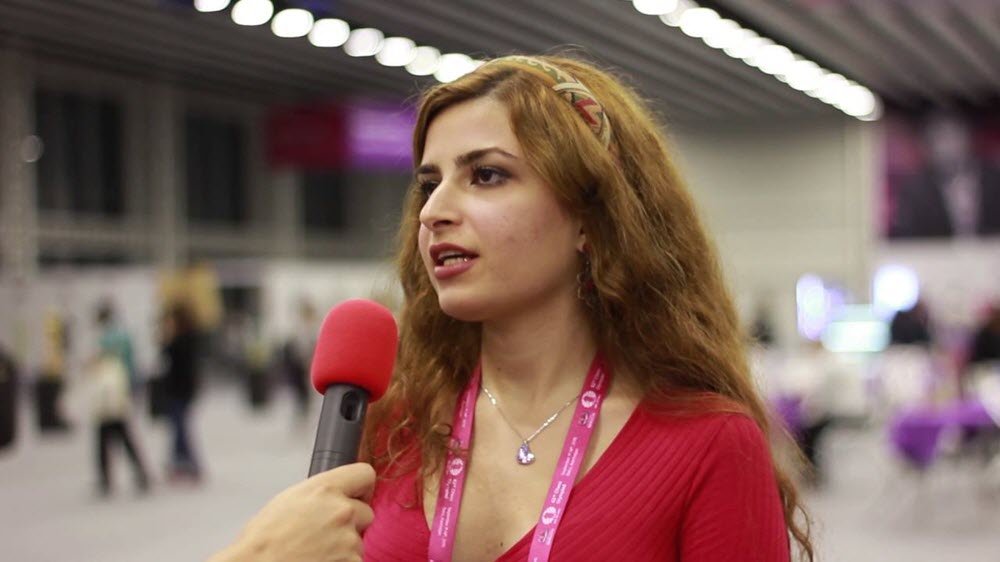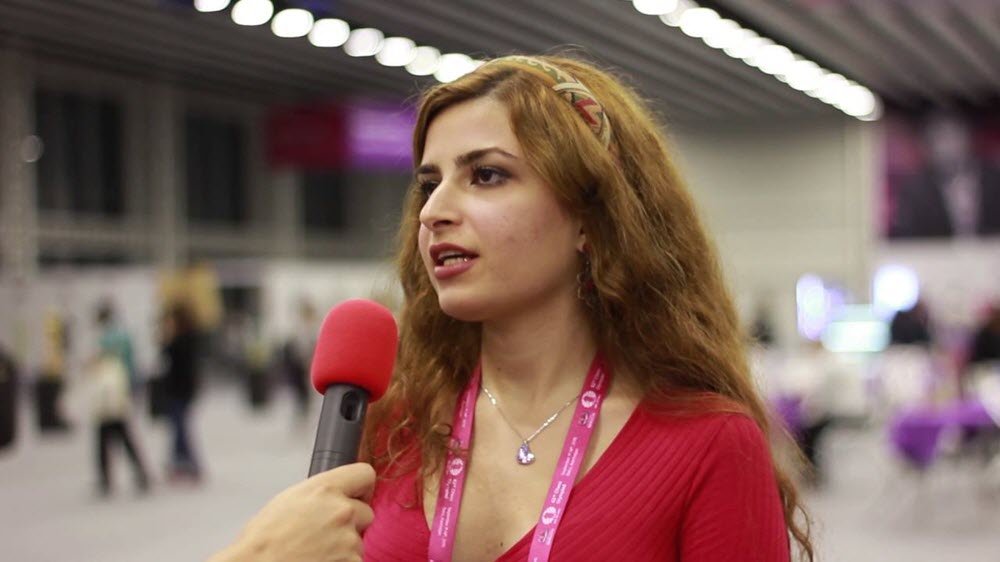 Staff writer, SF
The Iranian chess player, Dorsa Derakhshani was kicked off from the Iranian team as she attended the competition without wearing an Islamic headscarf. She has joined the U.S. team and changed her federation.
The Head of the Iranian Chess Federation, Mehrdad Pahlavanzadeh, in an interview with Mehr News stated on Tuesday, October 3," According to the rules, the chess player who changes his/her country can play for the Chess Federation of that country for two years. Dorsa Derakhshan has also benefited from this law."
According to the reports, Dorsa Derakhshani had been entering several international competitions without Islamic covering, Hijab in the past two years. As she did not wear Hijab in a chess tournament in early 2017, she got dropped from the national team of Iran.
The Head of the Chess Federation announced that Dorsa Derakhsahni and her brother Borna Derakshani will be harshly prosecuted following the violations committed in Gibraltar.
After Sarasadat Khademalsharieh, Dorsa Derakhshani is the second female chess player who has won the title of the grand master at the age of 18 in the World's Chess Competition, in addition to earning the international master.
Dorsa Derakhshani has won a gold medal in the Asian Chess Championship in 2012 and ranked 6th in the World Youth Chess Championship of 2015. In 2015, Derakhshani went to Spain as she received an offer from the Barcelona Club to pursue her career in chess.
A number of Iranian female athletes had been deprived of attending competitions, as they did not put on Islamic headscarf. For instance, several snooker players have been deprived of having a competition for one year since they did not wear Hijab in the China Free Competitions.