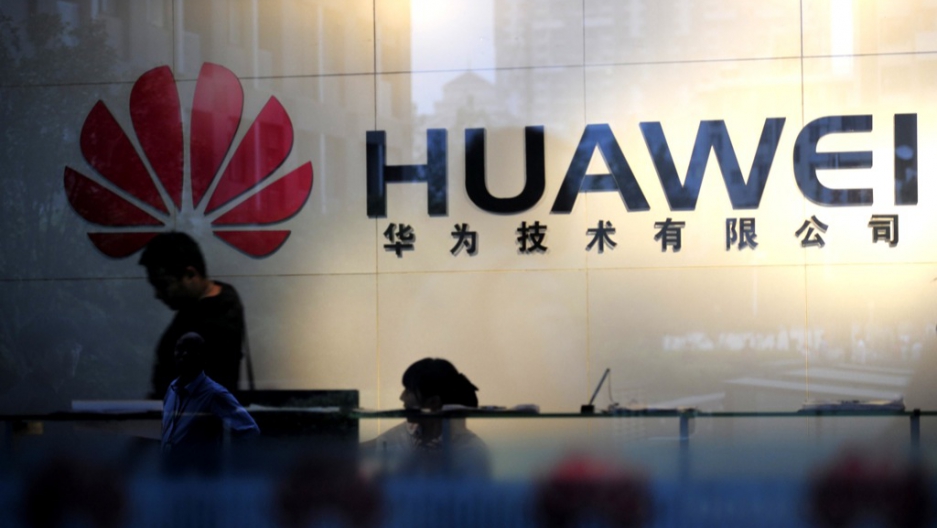 by Azita Carlson
The U.S. Justice Department has opened an investigation into suspected U.S. export sanctions related to Iran, by China's Huawei Technologies, reports by Reuters, the Wall Street Journal, New York Times, and other media. Subpoenas were issued to the company by the U.S. Commerce and Treasury, according to information provided by officials who wished to remain anonymous.
U.S. authorities have been probing Huawei's alleged shipping of U.S.-origin products to Iran in violation of U.S. sanctions law since 2016, Reuters reported, adding that the probe of Huawei is similar to that used for the $92.5 billion Chinese company, ZTE Corp.
The Trump Administration imposed a ban on the company last week, that excludes U.S. firms from selling parts and software to ZTE for seven years, and imposed nearly $1 billion of fines on the company for allegedly illegally shipping U.S. goods to Iran.
Bloomberg reported that Huawei had dropped a planned dollar-denominated bond sale and delayed pricing of a European offering on Wednesday.
This is not the first time that Huawei, one of the world's largest telecommunications equipment and service providers, with over 180,000 employees globally, comes under scrutiny from the U.S Government for possible export and sanctions violations. Huawei's alleged close links to the Chinese government make it a security risk. As well, two years ago, the U.S. Commerce Department's Bureau of Industry and Security (BIS) issued a subpoena for information regarding Huawei's direct and indirect exports and re-exports of U.S. technology over the last 5 years to countries designated as supporters of international terrorism, or subject to U.S. trade sanctions and economic embargoes. These countries included Cuba, Iran, North Korea, Sudan, and Syria.
As reported by the New York Times, several months later the Treasury Department's Office of Foreign Assets Control (OFAC), who oversees compliance of a number of American sanctions programs, subpoenaed Huawei, demanding that the company describe the "technology and services provided to Cuba, Iran, Sudan and Syria over the past five years. It also called for the identity of individuals who played a part in those transactions."
Huawei's U.S. business has been constrained because its cellphones and networking equipment might enable espionage routes for Beijing. In fact, last month, U.S. regulators proposed that small telecom carriers be restricted from purchasing "equipment or services from companies that pose a national security threat."
In a statement, Charles Zinkowski, spokesman for Huawei, said that the company "complies with all applicable laws and regulations where it operates, including the applicable export control and sanction laws and regulations of the UN, U.S., and EU."