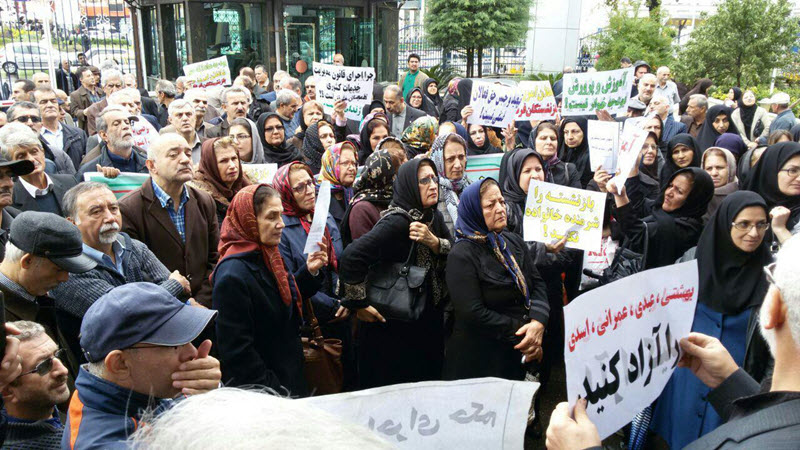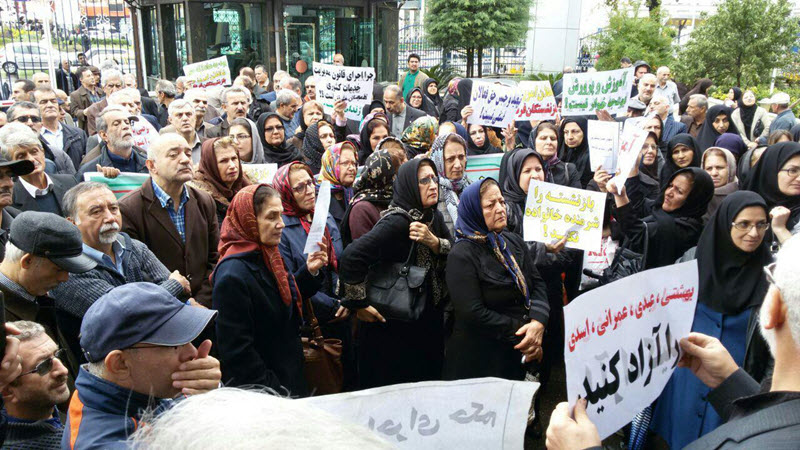 by Staff writer, SF
Last year, the Iranian people's uprising against the Iranian Regime spread to 142 cities across all 31 provinces in just two weeks and this served as a pivotal turning point in the 40-year struggle for freedom.
The Regime tried to suppress the protests, arresting between 7,000 and 10,000 people, killing dozens, and using torture against detainees. This did not work and the uprising was not quelled.
Over a year after the protests began, they continue, with more and more people coming forth to say that the Regime has failed to deal with their problems and meet their legitimate demands. The people are also correcting the false distinction between hardliners and moderates while slamming the West's appeasement of the Regime.
In fact, 2018 saw double the number of protests compared with 2017, encompassing all sectors of society from students to truckers, farmers to teachers, activists to shopkeepers.
And while the people's uprising grows stronger, the Regime has only gotten weaker. The uprising weakened them domestically, but when the US threw their support behind the protesters and then pulled out of the 2015 nuclear deal with Iran to levy sanctions against the Regime, this weakened the mullahs internationally.
The economy
The protests began over the dire state of the economy in December 2017 and the skyrocketing price of food, following four decades of corruption and mismanagement by the Regime, which had plunged the majority of Iranians into poverty.
In the past two years alone, inflation has climbed from 10% to 35%, according to Regime statistics, but has exceeded 200% according to independent economic experts. All while the minimum living expenses have reached four times the average wage, unemployment is rising fast, and the International Monetary Fund is predicting negative growth.
Of course, the economic woes of Iran are not affecting everyone equally. In January, one of Iran's economic experts, Morteza Afghah, said that 1% of Iranian society controls $57 billion, but does not work or pay tax. With this being the case, why would the Iranian people not rise up?
The MEK
And the Iranian uprising will certainly lead to the overthrow of the Iranian Regime, especially with the help of the People's Mojahedin Organization of Iran (PMOI/MEK) resistance units within Iran, who have been so instrumental in the organising the protests and breaking the Regime's atmosphere of fear.
Iranian officials, including Supreme Leader Ali Khamenei, have repeatedly admitted that the MEK is responsible for the protests and expressed fear that this could well mean the end of the Regime.