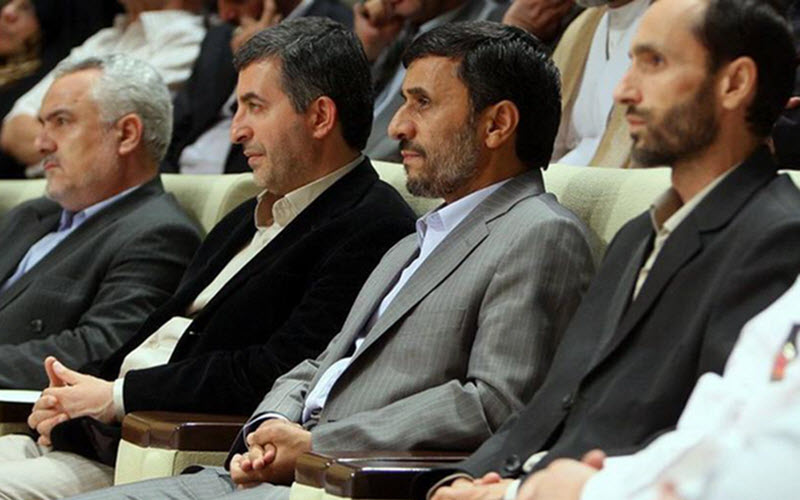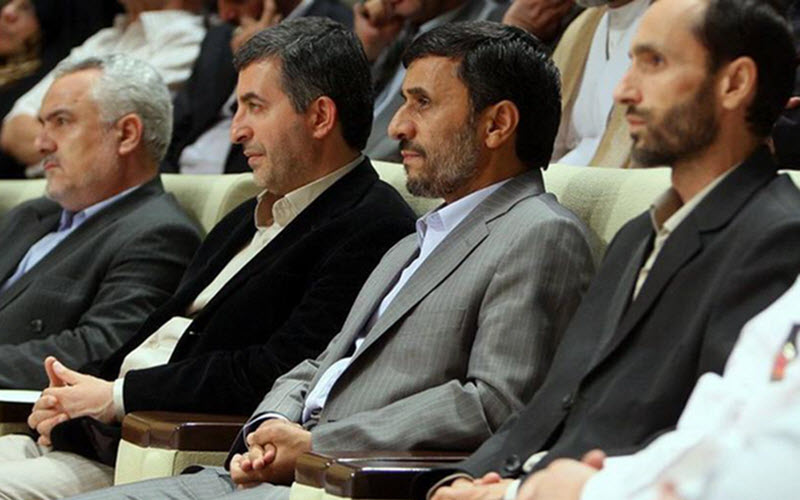 by Armin Baldwin
Iran's economic crisis will only intensify once full US sanctions are re-imposed in early November. In response, Iran's leadership, such as Ahmad Jannati, chairman of both the Assembly of Experts and the Council of Guardians, are calling for speedy trials and tough sentences for economic criminals. As well, Supreme Leader Khamenei has approved the creation of "special courts" to fight corruption and financial crimes. Iranian leaders and officials are calling for the execution of economic criminals on the grounds of "spreading corruption on earth".
While measures like this may deter the worst offenders, they are not going to resolve the deep-rooted and apparently irreversible corruption in the Iranian economy.
Former President Mahmoud Ahmadinejad, is calling on President Hassan Rouhani to step down. Ahmadinejad's critics have accused him of political opportunism, and it is clear that neither Ahmadinejad nor any other affiliates of this regime will be able to lead the country to an economically sound future.
Meanwhile, the judiciary's response to Ahmadinejad's attempt at a comeback has been to silence the former president's supporters. Several of the former president's closest aides, including former vice president Hamid Baghai, are in prison, or are awaiting trial like another vice president, Esfandiar Rahim Mashaei, who was arrested in late March.
Regarding Ahmadinejad's call for Rouhani's resignation, this is unlikely to unsettle the president, because the conservative establishment has rallied round the Iranian president, who has adopted a more hardline stance on foreign and domestic policies. As Rouhani has shifted to the right, he has distanced himself from his reformist-centrist base. However, even with all his political maneuvers, Rouhani cannot cover up the appalling economic mismanagement by his administration.
But, although the threat of US sanctions helped created the current economic crisis, as Iran's currency plummeted and its gold markets became unstable, more than anything, it was economic mismanagement that allowed the situation to spiral out of control. Rouhani's economic team seem to be completely out of touch with ordinary people. The scandal surrounding their enormous salaries and the blatant favoritism displays this disconnect, as does the arrogance that defines the current administration.
Since the turn of the year the Iranian people and scores of activists have staged protests that continue to plague the regime. The working classes, who were the regime's great supporters have been the most badly affected by the current government's mismanagement of the economy and the country's resources. Across Iran, the ordinary people are raising their voices and demanding regime change in its entirety.