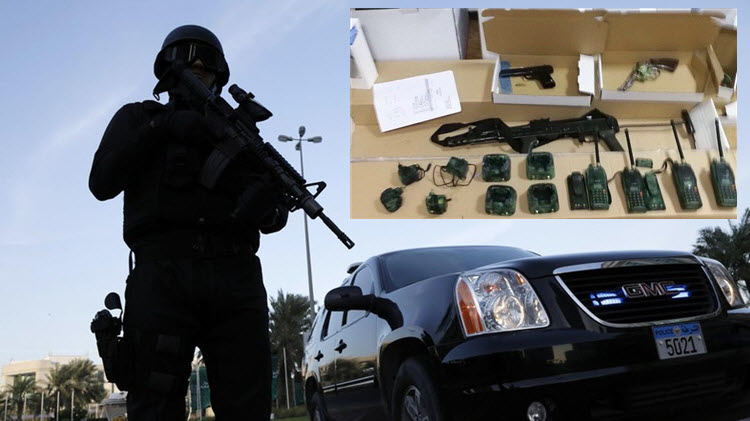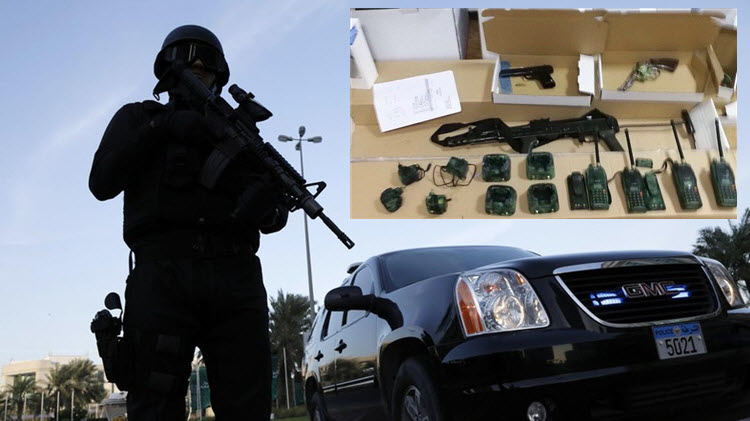 Twenty five suspected members of a terrorist group have been arrested in Bahrain, ac-cording to a government statement issued on Saturday. During the arrest, Police seized firearms and bombs, as well as cars, boats and a drone.
The group is made up of 54 members, the statement continued, and allegedly, the members of the group "receive training in the use of explosives and firearms at Revolu-tionary Guard camps" in Iraq and Iran. There has been no comment from the Iranian government.
Along with other Gulf Arab nations, Sunni-ruled Bahrain is suspicious of Shiite power Iran.
The group has been linked to a series of attacks, according to the statement, including a prison break last January. It continued by saying that the leader of the group was in Germany, but gave no further details.
Since its 2011 Arab Spring protests, Bahrain has experienced unrest, but a recent crackdown on dissent by its government has escalated the situation.