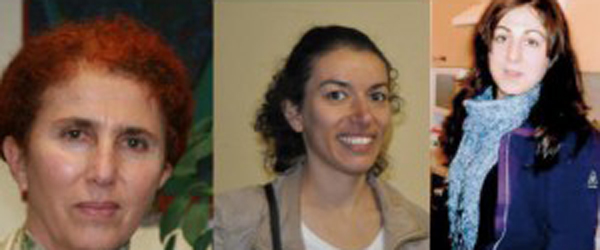 Stop Fundamentalism – Bodies of three young women of Kurdish decent were found in 'Kurd Institute of Paris' about two in the morning local time today, media reports say.  The women were all shot in the head in an execution style murder, say Paris police authorities.
Manuel Valls, Frances Interior Minister, personally visited the institute this morning.  He condemned the crime calling it unacceptable.  "This is undoubtedly an execution," he stated.
One of the women was identified by Turkish Anadolu news agency to be Sakine Cansiz, one of the founding members of the country's Kurdistan Workers Party, PKK, who spent many years in prison. Cansiz had been a political refugee in France since 20 years ago.
Other victims have been identified as Leila Slims, a young women, and Feidan Dougan, who was an official of the Kurdistan National Congress.
Over Three hundred members of the Kurdish community in France gathered in front of the institute to demonstrate and protest the killing.
Turkey has recently started negotiations with the PKK aiming at disarming the group.  Some suggest that the murders are an attempt to derail the negotiations.
While Turkish officials saw the killing to be a result of internal PKK fighting, some other observers blame Turkish secret services.  But everyone agrees that the killings are politically motivated.
PKK started an armed struggle against Ankara in 1984 to acquire self-rule in the Kurdish region of Turkey.   Kurds make up 20 percent of the population in Turkey.