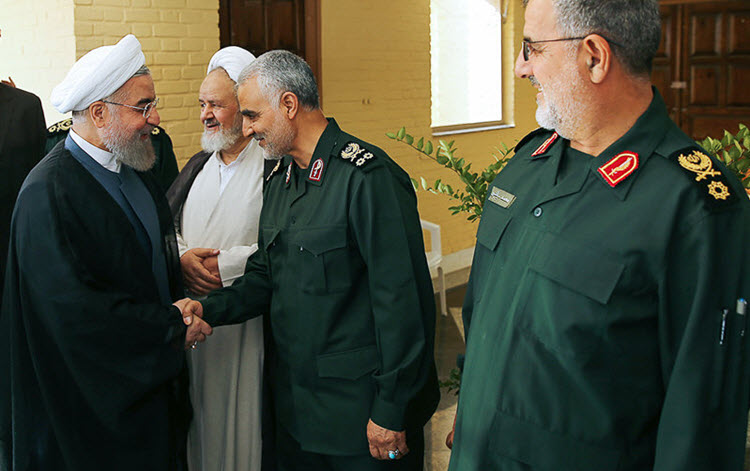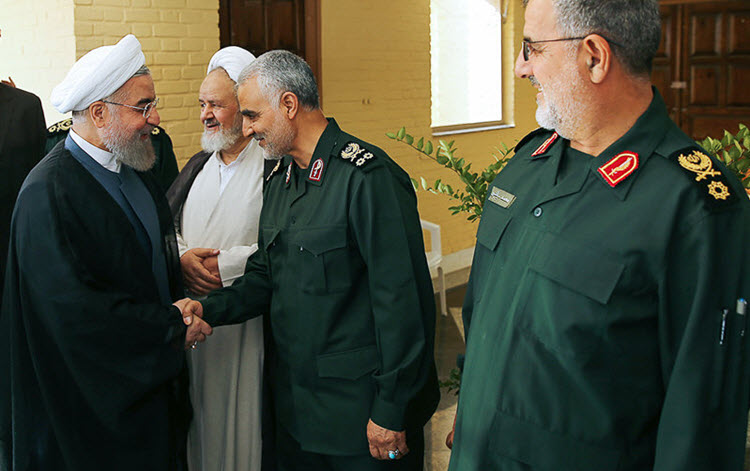 The destructive role of Iran in various parts of the Middle East has been talked about over the past few weeks, with many leaders saying Iran is central to the tensions in the region. However, Tehran has been in this destructive role for nearly two decades. 
Iran has sent many fighters to Yemen, Iraq and Syria, and has backed, financed and armed thousands more in other nations. Many are questioning how Iran can do this when its own economy is in such a precarious and delicate state.
The answer is simple – Iran prioritises the war campaigns abroad over domestic issues. A huge portion of the country's budget is allocated to exporting Islamic fundamentalism and terrorism. The Iranian regime also plunders the wealth of the country. Iran is such a rich country in terms of natural resources, especially in gas and oil, yet the majority of people are living below the poverty line. 
Recently the media reported about people in Tehran living in pre-dug graves. There are more and more homeless people in Iran, and people are resorting to drastic measures in order to be able to survive. There are reports about women selling babies and people selling body parts – an alarmingly large market in the country. 
There are also more and more demonstrations being carried out as the people are getting to the end of their tether when it comes to the disastrous policies implemented by the rulers of the country. In the city of Ahwaz, people have been protesting for over a week because the Iranian regime has abandoned the residents after the recent storm that have caused horrendous damage. 
The Iranian people and the terrible social suffering is being ignored. The regime has prioritised its foreign agendas. 
In order to get Iran to refocus, the international community must oblige it. The Islamic Revolutionary Guards Corps (IRGC) is the entity that is behind the majority of the problems. Washington has hesitated about designating the IRGC as a foreign terrorist organisation. The hesitations must stop now. Such a designation will send a strong message to Iran that the US and the international community is serious that provocative actions, export of terrorism, and so on, will not be tolerated. 
It will also send a message to the Iranian people that they are not alone – that the international community is fighting for their human rights.