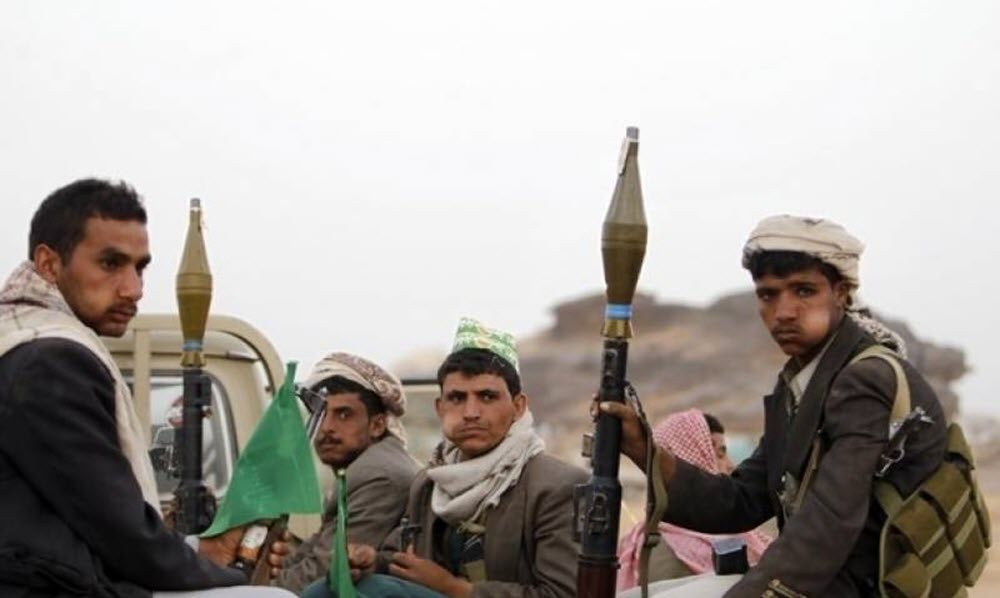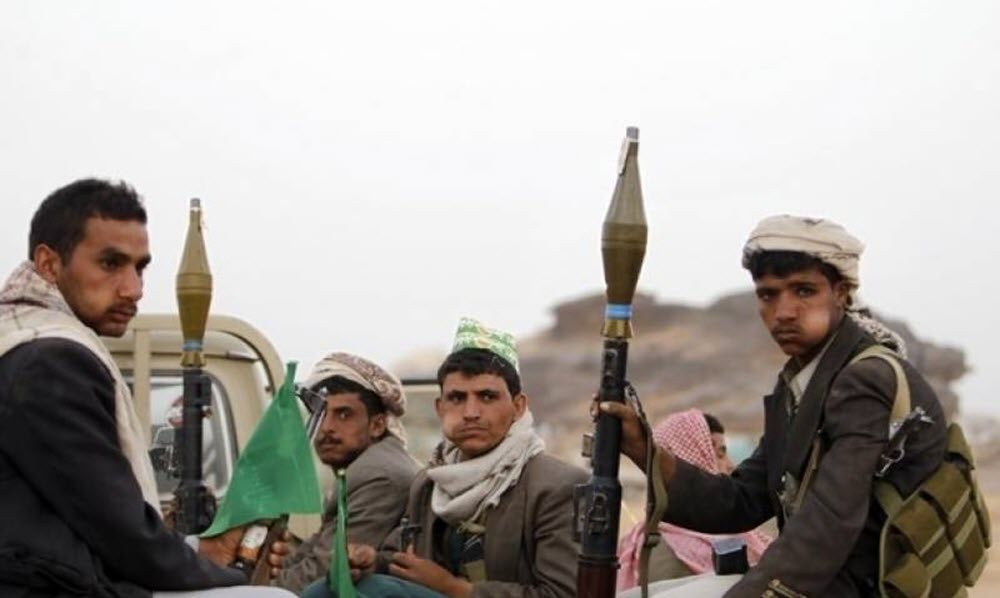 by Azita Carlson
In an interview with the New York Times, a US admiral indicated that the Islamic Republic of Iran has been smuggling illicit weapons and illicit technology to Yemen. Vice Admiral Kevin M. Donegan, the top American admiral in the Middle East, explained that this is fuelling civil unrest in the country.
He added that it is allowing rebels (that are backed by Iran) to fire far-reaching and precise missiles across to Saudi Arabia.
This is not the first time that Iran has been accused of fuelling war in Yemen where Houthi rebels from the northern part of the country ousted the government in Sana back in 2014.
Admiral Donegan said that the Houthis, thanks to Iran, now have an arsenal of anti-ship missiles, ballistic missiles and deadly sea mines that are becoming increasingly menacing. They even have explosive boats that have been used to attack ships in Saudi territory and across the Red Sea.
Some Houthi-held coastal areas have been recaptured by the Yemeni government, the United States and allies following retaliations in order to lessen the threat to international shipments in the area, but the danger is still there.
Admiral Donegan emphasized that Iran is making it a game-changer for the Houthis because the weapons it supplied have never been used in Yemen before now. As well as getting the weapons from Iran, it goes without saying that Iranian agents are providing them with extensive training.
President Trump is well aware of the Iranian threat and has vowed to come up with a comprehensive strategy that will curb its threat.
The United Nations General Assembly is due to start shortly and many are wondering what the President will do with regards to the 2015 nuclear deal between Iran and major world powers. He has made no secret of his disproval of it.
The Trump administration is in the middle of conducting an Iran policy review and it will deal with its negative and nefarious influence across the Middle East, including in Iraq and Syria where it is heavily entangled in internal wars and disputes.
There have been coalition efforts in the Gulf to curb Iran's influence too, and there has been very limited hindrance following the dispute with Qatar which was accused of being an ally of Iran and being involved in certain terrorist activities. The coalition of Persian Gulf nations pledges to counter piracy, terrorism and maritime threats.
Many experts say that Iran's actions with regards to Yemen are not out of character. For decades, the Iranian regime has been deceiving the international community. It has been prohibited from exporting arms according to a number of international sanctions. However, this has not stopped Iran. The regime has been violating many sanctions in order to support its proxies across the Middle East.
It is now the responsibility of the international community to ensure that Iran starts to pay more attention to international sanctions. It has been faced with silence for far too long, and this silence is interpreted as permission by the Iranian regime.