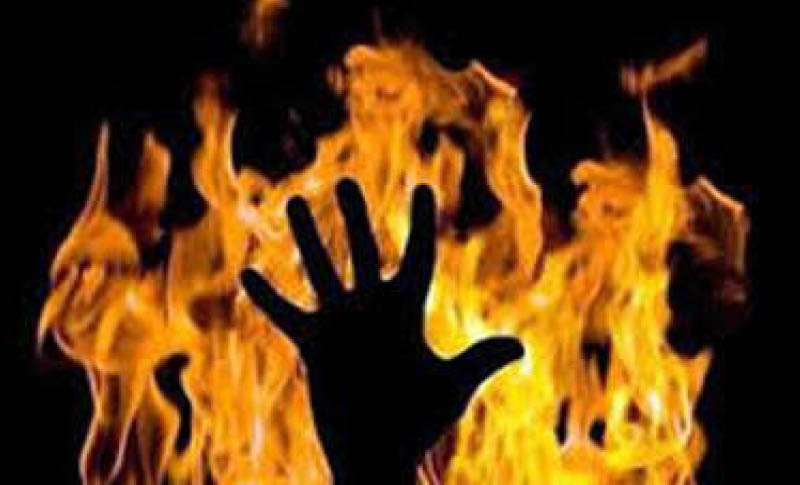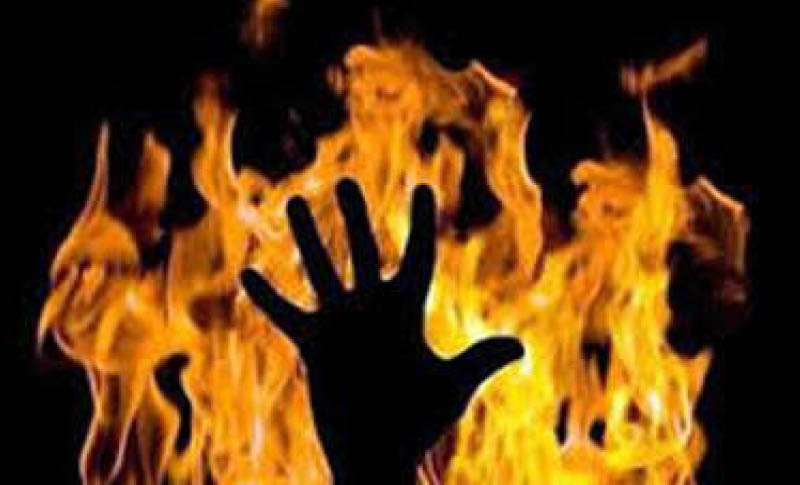 By Armin Baldwin
On Monday, an Iranian woman set herself in fire in front of one of the sections of Tehran's judiciary. The victim had gone to court to pursue her case regarding "hijab" and this was done after her case was not considered, said an official of Tehran judiciary, according to Hrana News Agency. She was hospitalized after the incident and is currently under medical care.
The woman was arrested in February 2019 for breaking the regime's compulsory veiling rules. Later she was arrested again for "disrupting public order" and "insulting officials."
Last week, another women named Ziba, 16, set herself on fire to avoid a forced marriage to a much older man, the state-run Khorasan daily newspaper reported on August 26.
Days earlier, on August 19, Mandana Hosseini, another Iranian woman, died from extensive burns in a medical center in Ilam, just four days after she set herself on fire in protest to her husband's second marriage. Hosseini left behind four sons.
Oppressive and misogynic laws against women has been a hallmark of the Iranian regime for more than 40 years. The regime treats them as second-class citizens and deprives them of many education, work and social benefits.
Women have been the first victims of Islamic fundamentalism inhuman laws, ruling in Iran. The mullahs' oppressive behavior against Iranian women has also caused many protests by women of different ages and social background who strive to have equal rights.