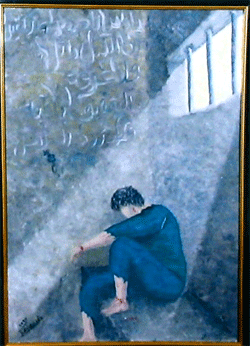 Stop Fundamentalism – A woman political prisoner by the name of Shireen Alam-Houie, 28 stays in ward 209 of notorious Evin prison in Iran, reports Hrana News Agency.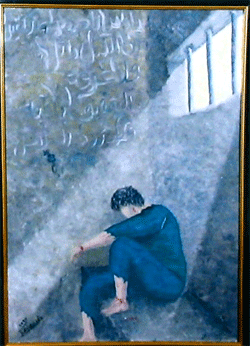 Ward 209 in Evin is known to hold political prisoners.
According to reports Shireen, an Iranian political activist from Kurdistan, is charged with membership in a Kurdish party.  She has been in prison since May 2008 and has been denied to have access to proper defense.  It is feared that she is in danger of receiving the death penalty.
Iran Press news has reported that seven other political prisoners have received the death penalty in southern city of Ahwas.