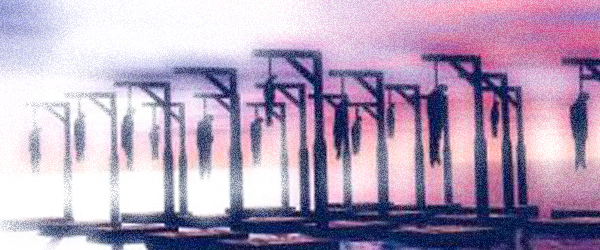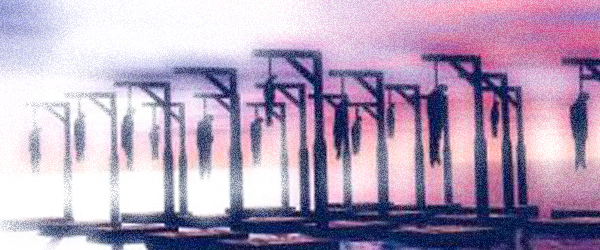 Despite worldwide condemn of human rights abuses by Iranian regime the execution is continuing.  At dawn of the 25th December, on Christmas day when hundred f millions of people around the world were celebrating the birth of the Christ, the barbaric regime of Iran hanged 7 people in mass execution in Shiraz. On December 18 another 8 prisoners were hanged in the same city.
In the middle of this month (December 18) the United Nations condemned the vicious and systematic violation of Human right in Iran. The United Nations General Assembly slammed the violations of human rights in its 61th resolution and criticized the Iranian regime's use of inhuman punishments, including flogging and amputations, and its use of the death penalty against young people under age 18. 
Mrs. Maryam Rajavi, President-elect of the Iranian Resistance, urged the international community to adopt binding provisions against the rising trend of executions and the systematic and serious violation of human rights in Iran. Particularly that this regime is the world's record holder not just in the number of executions, but in most realms for the most barbaric suppressions.
On December 20, she called for the referral of the regime of Velayat-e faqih criminal record to the International Criminal Court by the United Nations Security Council.