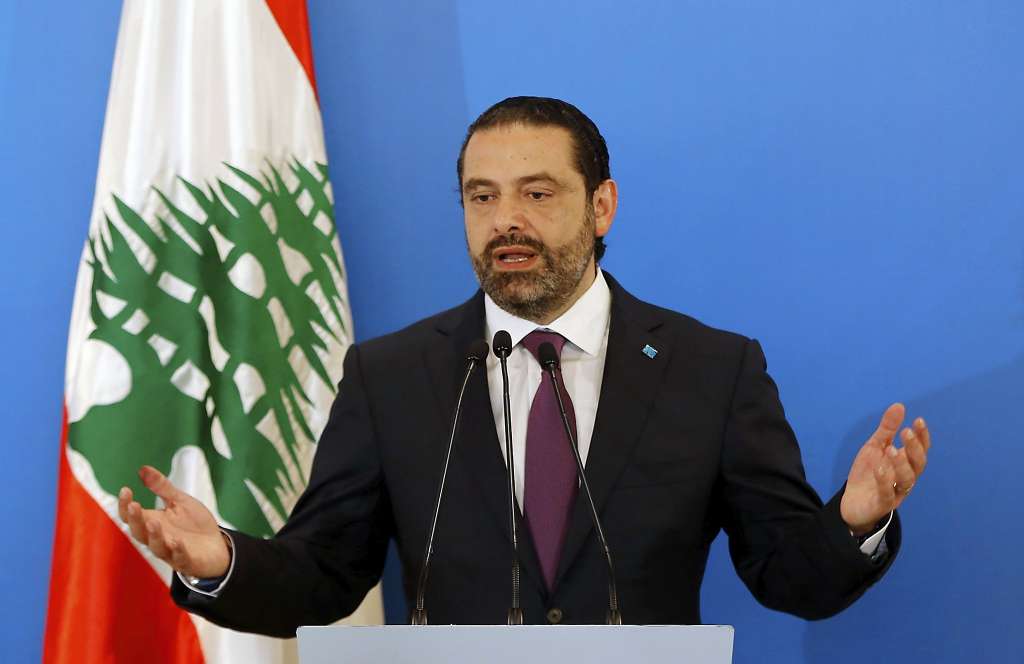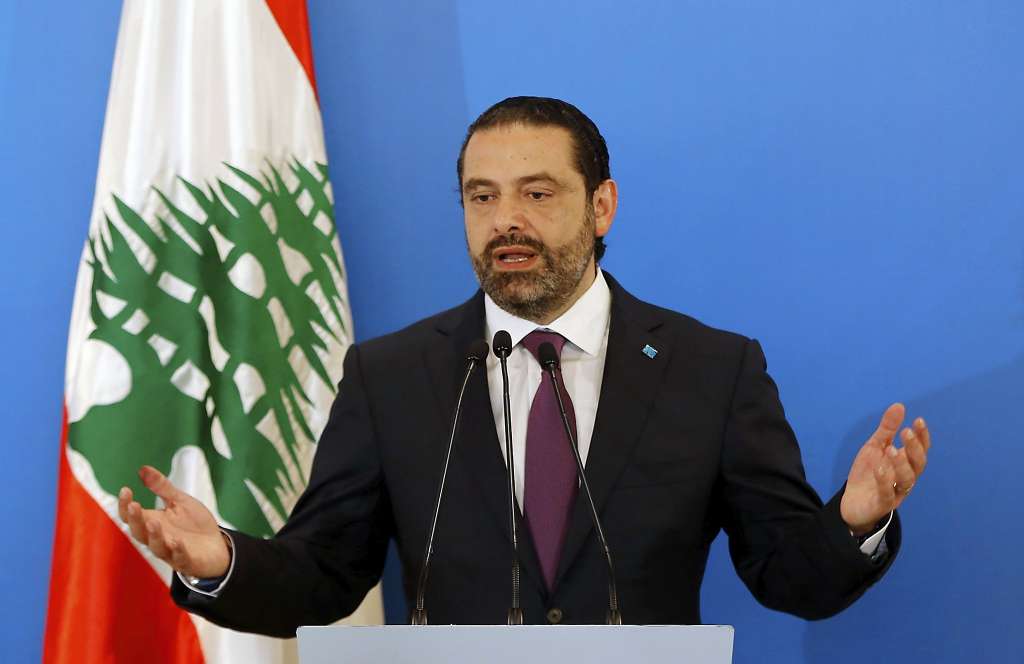 by Staff writer, SF
The Lebanese Prime Minister has criticized a high-ranking Iranian general for comments that he recently made praising Iran-backed groups in Lebanon for gains that they made in the country's parliamentary elections in May.
Saad Hariri told journalists on Monday that the comments made by Qassem Soleimani, the head of Iran's Quds Force, were "regrettable". He added that Iranian interference in Lebanon's internal affairs was not in the interests of Iran, Lebanon, or the Middle East.
Soleimani can be seen in a video posted on social media celebrating the victory of Iran-backed Hezbollah and its allies, which took home more than half of the seats in the 128-member parliament in the May 6 elections.
He said that Hezbollah's victory came at a time when the group and its leaders were being labelled as terrorists by some Arab countries.
The video was then aired by the Lebanese media.
Terrorists
Of course, the Arab countries are correct in labelling Hezbollah as terrorists. They are part of the wide proxy militia network that the Iranian Regime controls in the Middle East. These proxy militias help destabilise nation-states in order to weaken the government and allow Iran to take control, as has happened in Syria, Yemen, Iraq, and Lebanon. These proxy groups are trained and funded by Iran, the largest state sponsor of terrorism in the world, to carry out terrorist acts around the world.
The Hezbollah forces in government in Lebanon may try to separate themselves from the terrorist cell in the streets, but they all serve one master: Iran.
Ending Iran's terrorist network
The international community wants to remove Iran's terrorist network from the Middle East, but this simply will not happen whilst the mullahs are in power. In order to end Iran's terrorist network, we must target the source and go straight for the Regime.
After 40 years, it may seem inevitable that the mullahs will continue to rule over Iran, crushing their opposition and destroying their country, but this flawed logic doesn't account for the wishes of the Iranian public.
For months now, vast swathes of the Iranian people have been out in the streets calling for Regime change. Despite a violent crackdown against them that left at least 50 dead and 8,000 arrested, the people are continuing their protests and civil disobedience.
The organised Iranian Resistance forces are calling on the people to increase their protests as US sanctions on the Regime bring the mullahs to their knees. Soon it will all be over for the Regime.
The Iranian Resistance is hosting their annual Free Iran gathering on June 30 and they will once again call on the international community to support the Iranian people's call for regime change.